Workshops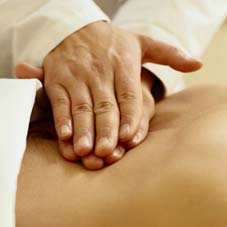 All are welcome to attend our open workshops.
Visit us at Reiki Master Thailand to:
Experience introductions to Massage, Body Balancing & Energy Healing Treatments.
Get free Life Coaching consultation.
Meet like minded people.
Sit, relax, chat and enjoy free tea or coffee.
We look forward to seeing you every Sunday between 1pm - 4pm at Reiki Master.
For more information regarding any of our services please follow the links below.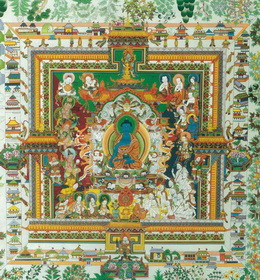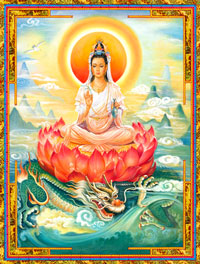 Training Course
All courses offered at Reiki Master Thailand can be altered to your personal needs in terms of time of day and days of the week, depending on your other activities planned while in Khanom Beach. A standard 3 hour per day 7-day course can be modified to a 4 hour per day 5-day course or a 2 hour per day 10-day course. Please discuss those options with Jet Lie when booking your course.
Our class sizes are kept to an absolute minimum. Usually you will have a one-on-one class, but occassionally you will have one or two other students in your course. All courses are taught by Jet Lie, and availability is based on his schedule.
We look forward to meeting you soon!
Contact us for more information.
"Learning is a treasure that will follow its owner everywhere." –Chinese Proverb